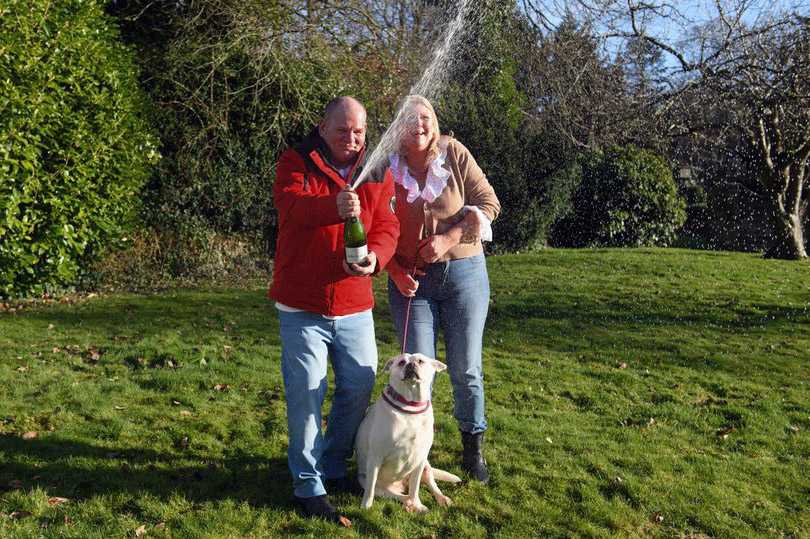 Lottery winner screamed when he won £2m from scratchcard – but he almost didn't buy one
Ian Black, who bought the lucky scratchcard on his way home from work, revealed he nearly didn't buy it because of roadworks outside the shop, which put him off going in temporarily.
A lottery winner screamed when he realised he'd won £2 million, revealing that he almost didn't buy a scratch card to begin with.
Play online in baccarat games with YesPlay
Ian Black, 61, instantly quit his job as a factory worker in Carlisle, Cumbria, when he scooped the jackpot on his way back from a night shift.
But things could've been very different, as he almost didn't stop at his regular corner shop, due to roadworks.
But he ended up going in for his paper and tried his luck on a Monopoly Deluxe scratch card.
And when an excited Ian rushed home to tell his wife Sandra, 55, to "come downstairs and check something", she feared something had happened to their dog.